January 23, 2023

116 views

0 Comments
CEDRAWOOD LUXURY: YOUR NEW YEAR EXPERIENCE
Customer service is the experience we deliver to our customer. It is the promise we keep to our customer. It is how we make them feel when they do business with us.
– Shep Hyken
When it comes to good customer experience and quality service delivery, it is not a negotiable deal with PWAN PLUS, owners of Cedarwood estates and the Cedarwood Luxury brand.
Evident of this, we have added new vehicles to our fleet (two Lexus GX470, a Toyota Sequoia and a Toyota Hiace Bus) to cater to our rising number of inspections and physical allocation.
ON INSPECTION
The company, since inception in February 2017, has recorded hundreds of thousands of clients and realtors/PBOs year in, year out who have inspected and subscribed to Cedarwood estates. Our first estate, Cedarwood Estate Phase 1, recorded about 100 subscribers, and Cedarwood Estate Phase 2 had over 300 subscriptions.
Further to our radical growth, we have launched several estates in Lagos. These include Cedarwood Estate Phase 3 at Orofun Village, Ibeju-Lekki; Cedarwood Boulevard, Okun-Ajah—Abraham Adesanya axis; Cedarwood Park, Cedarwood Gardens and Cedarwood Villas located along Lekki-Epe Expressway; Cedarwood Court, Sangotedo; Fairfield by Cedarwood, Cedarwood Heights and Cedarwood Vista all along the Lekki Free Trade Zone Road, Lagos.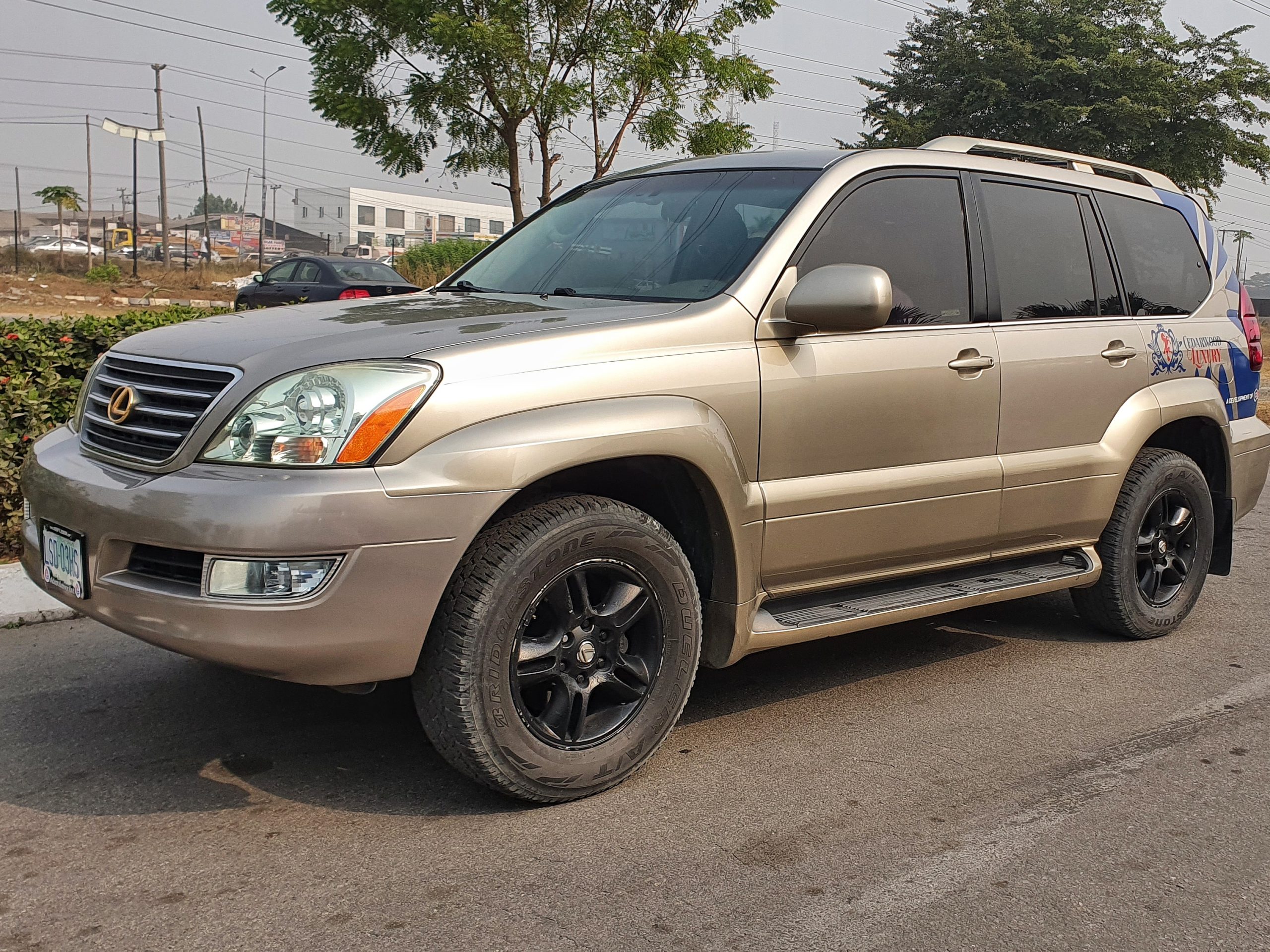 ON DEVELOPMENT
The introduction of Cedarwood Luxury Apartments and Terraces in 2020 was another remarkable milestone for the brand. A set of 1, 2 and 3 bedroom apartments and terraces located in the heart of Ajayi Apata New Town, Sangotedo, the estate boasts of of world-class amenities. An affordable luxury housing endeavour, the estate has witnessed dozens of clients receive their home keys in both elaborate and low-key home allotment events. Another location where we are featuring a similar estate design is in Asaba—with Cedarwood Luxury Apartments & Terraces, Asaba.
Still on property development, we launched a prime and massive project in Ikoyi, the commercial and business district of Lagos.
A midrise project which we have named Cedarwood Luxury Maisonettes, the estate is located at 15F, Awolowo Road, Ikoyi.
Ikoyi is a high-end neighbourhood occupied by wealthy entrepreneurs, socialites and top company executives. The 9 units of four-bedroom luxury maisonette-duplexes will be sitting comfortably on 888.463 square meters of land. With tasteful, technology driven and magnificent architectural designs, expected delivery period of Cedarwood Luxury Maisonettes is minimum 24 months.
ON ALLOCATION
As a business entity, what is paramount to us is delivering on our promises; fully aware that our customers/clients have already configured their minds to get value for payments made. Beyond customer expectation, nothing takes the centre of our focus other than the delivery of excellent customer experience—even to the point of *allocation.
To have a full experience of what 2023 has to offer, you need a tasteful luxury experience with us.
*In the last five years, across our locations, no fewer than 5,000 subscribers have had their plots physically allocated to them.